Best Restaurants in Warwick, RI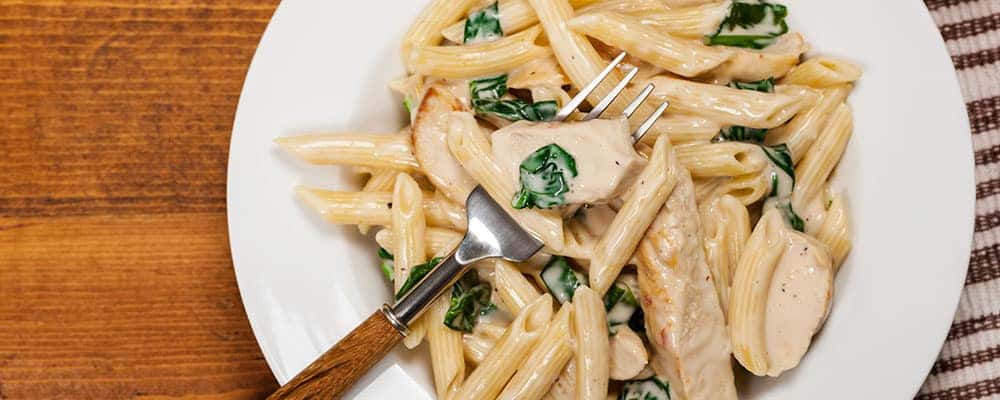 From family-friendly to fine dining, Warwick, RI is home to many different types of restaurants. But with all these choices, how do you know which ones are actually worth it? Take a look at the best restaurants in Warwick, RI below, courtesy of Mercedes-Benz of Warwick.
Iggy's Boardwalk
Iggy's Boardwalk is a lobster and clam bar that offers an impressive atmosphere inside and out. Dine al fresco on the outside patio or enjoy the Cape Cod charm while inside. Plus, there are plenty of menu items for the whole family, so feel free to bring the kids along.
La Masseria
If you prefer something upscale, La Masseria serves classic Italian cuisine that has people hailing in from Providence to enjoy. Perfect for date night, you'll enjoy the intimate setting along with all the homemade menu items that will make you feel like you're sitting in Italy.
Crow's Nest Restaurant
If you truly want a New England dining experience, head to Crow's Nest Restaurant. This place has been delivering high-quality seafood since the 1960s, and people continue to come back for more. With waterfront views, you can rest assured everything on their menu is fresh and caught locally.
Rasa
When you'd prefer something exotic, Rasa delivers Indian cuisine that is sure to impress. Not only does the food taste great, but the presentation will also get you excited. Rasa is a smaller location, which makes it good for a date night or for a relaxing evening after spending the day in East Greenwich.
Portofino's Tuscan Grille
If you're looking for Tuscan-style Italian dishes along with wine and cocktails served in a relaxing environment, Portofino's Tuscan Grille is your place. Get cozy inside or enjoy your meal out on the patio. Just keep in mind that this location is only open for dinner, and be sure to come hungry!
Let Mercedes-Benz of Warwick Be Your Local Guide
There are plenty of things to do in Warwick that make for a great date night or a simple night out. Knowing where to eat in Warwick is half the battle, and visiting the locations on this list will give you a sample of what you'll find. Just visiting the area or want to take a nearby weekend trip? There are also plenty of historic bed and breakfasts in Providence and restaurants to try in East Greenwich! Contact us today to schedule your test drive and bring a new model home to Cranston.