What is the Difference Between Used and Certified Pre-Owned?

Are you shopping for a used vehicle near Providence? If so, you may be wondering, "What is the difference between used and certified pre-owned?" You're not the only one! We're often asked about the distinctions between used and certified pre-owned, and there are quite a few you should be aware of before making a decision. Read on to learn more about what makes a car "used" or "certified pre-owned."
---
---
What Are Used Cars?
Used vehicles have been owned and driven by one or more previous owners. You can find used cars in all body styles, sizes, model years, and mileage figures. This is why they're usually less expensive than new vehicles and certified pre-owned vehicles. At Mercedes-Benz of Warwick, you can even find a wide selection of used vehicles priced at under $10K. Because the previous owner took the initial depreciation hit, you don't have to worry about your car drastically dropping in value as soon as you drive it off the lot.
One of the most debated topics regarding used cars is mileage. Purchasing a car with 100,000 miles might seem like a risk, but with proper maintenance, some vehicles can last for hundreds of thousands of miles. While shopping for a used car, keep the following pointers in mind:
Before you make an offer on a used vehicle, have it inspected and take it for a test drive around East Greenwich to get a feel for it.
If you notice any issues during the inspection or road test, mention them and ask questions.
With routine maintenance and repairs, some vehicles can last more than 200,000 miles.
What Are Mercedes-Benz CPO Cars?
Certified pre-owned vehicles are used, but used vehicles aren't always certified pre-owned. The Mercedes-Benz Certified Pre-Owned Program is one of the industry's most thorough and guarantees buyers a reliable and luxurious vehicle at a price they wouldn't expect. The program requirements and benefits include:
A 165-point inspection
Vehicle is covered by any remaining portion of the Mercedes-Benz 4-year/50,000-mile New Vehicle Limited Warranty
CPO Limited Warranty offers coverage for another 1 year with unlimited miles
24/7 Personal Assistance
Vehicle Exchange Privilege
Nationwide Dealer Support
And more!
Mercedes-Benz certified pre-owned vehicles are no older than six years. This means they come at a higher price than your average used car, but are still more cost-effective than brand-new models. Additionally, they offer coverages and benefits you can't get with a standard used vehicle.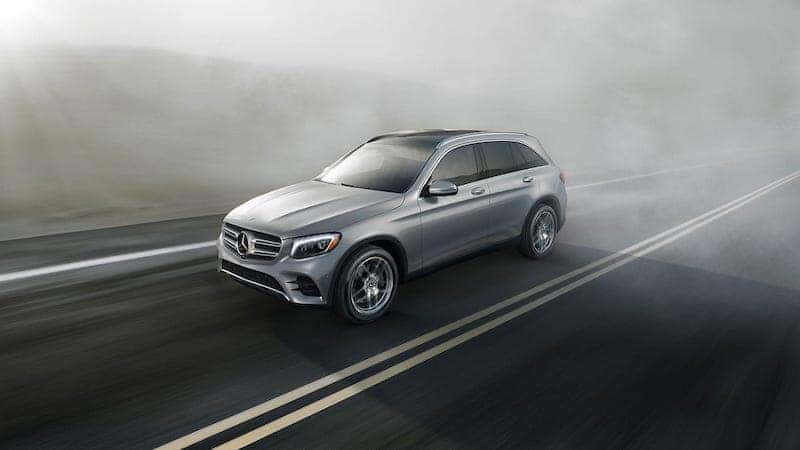 Compare CPO vs. Used Cars at Mercedes-Benz of Warwick!
To summarize: The answer to the question, "what is the difference between used and certified pre-owned" is that CPO vehicles offer benefits like warranty coverage and thorough multi-point inspections and pre-owned cars don't. If you're ready to explore our wide pre-owned inventory options like the used C-Class, contact us to schedule a test drive near Cranston. While you're here, be sure to ask about our Mercedes-Benz CPO national offers!
Used and CPO Vehicles at Mercedes-Benz of Warwick