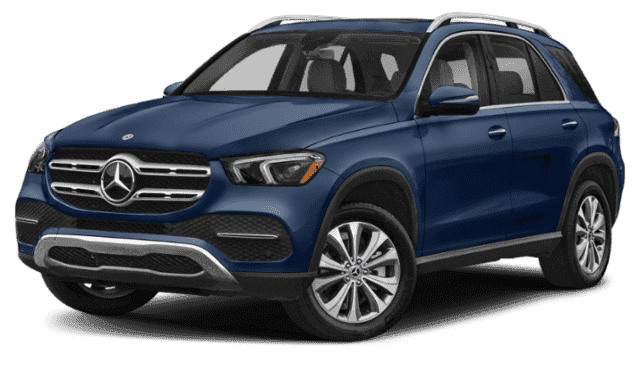 2020 Mercedes-Benz GLE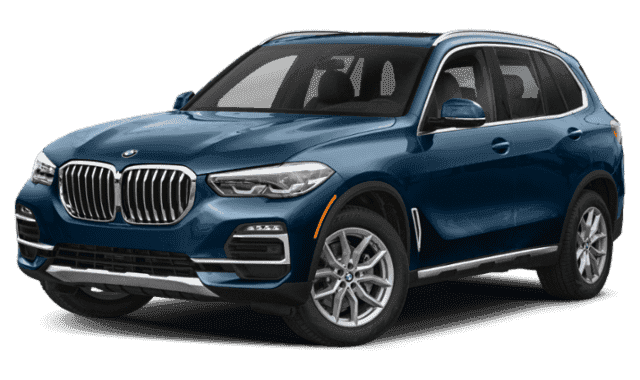 2020 BMW X5
2020 Mercedes-Benz GLE vs. 2020 BMW X5
Hands-Free Automatic Liftgate
Comparing the 2020 Mercedes-Benz GLE vs. BMW X5? You're one of many. Although both of these luxury SUVs have a lot to offer, and start in similar price ranges, the truth is that drivers who value flexibility and capability are likely to prefer the Mercedes-Benz. Keep reading to find out why more and more Providence drivers are catching on.
Mercedes-Benz GLE vs. BMW X5: Price, Features, and Value
Comparing the starting prices of the 2020 Mercedes-Benz GLE 350 vs. BMW X5, it isn't hard to see where the advantage lies. The GLE starts at $54,250* MSRP, giving it a significant edge over the X5. You'll pay upwards of $59,800 MSRP for the base model. You might expect the more affordable SUV to provide fewer features, but that's not the case here:
Comparing the base models of the BMW X5 vs. GLE, you'll see that only our model delivers a hands-free automatic liftgate as standard.
You'll also receive MBUX, a new infotainment system powered by Natural Language Understanding.
Last but not least, we should note that the GLE is the only model in this comparison that can be had with an optional third row. That's right–you'll be able to seat up to seven.
Mercedes-Benz GLE vs. BMW X5: Performance
At first glance, any driver comparing the Mercedes-Benz GLE vs. BMW X5 will notice that the latter offers more horsepower and torque. Although higher numbers are always fun to see, the GLE gives you plenty of ways to upgrade, and several powerful available engines. That's not all. Even though the BMW X5 has an impressive engine suite of its own, the GLE has some performance advantages that its rival just can't match:
Only the Mercedes-Benz GLE includes a 9G-TRONIC® 9-speed automatic transmission across the entire lineup. BMW X5 models can only be had with an 8-speed automatic transmission.
With a turning radius of 19.7 feet, the GLE is much more agile than the BMW X5. The latter has a 20.6-foot turning radius.
The GLE stands at 70.7 inches and measures 76.7 inches wide. That means it offers a higher seating position than its challenger. Since it's also less wide, it's easier to park in East Greenwich or Cranston!
Learn More About the 2020 Mercedes-Benz GLE Today!
You've compared the Mercedes-Benz GLE vs. BMW X5 in depth. Now, take the next steps by exploring our new GLE inventory. We know you'll love what you find, and you can start the purchasing process without ever leaving home! Contact us today to find out how.