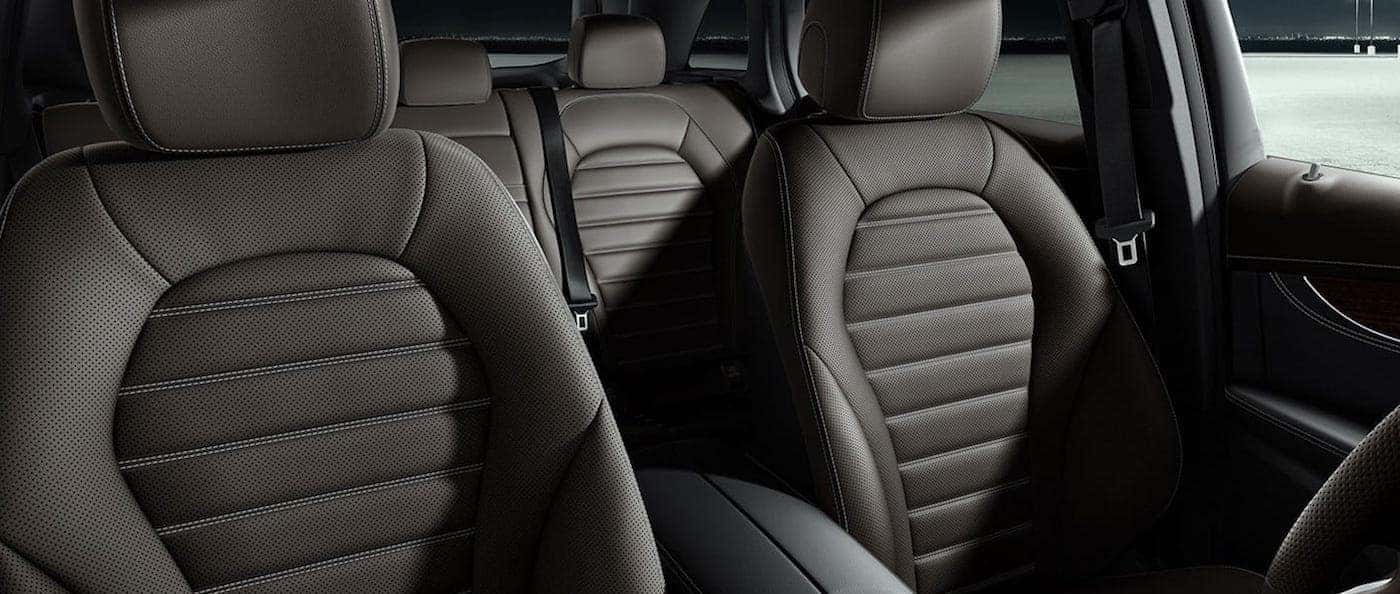 If you own a luxury car, chances are you want to keep it looking its best. One of the easiest ways to make your car presentable and reduce your service costs is to clean the upholstery at home. Check out our guide below and learn how to clean car seats properly, so your passengers will feel at home whether you're cruising around Providence or road-tripping outside of East Greenwich.
---
---
How to Clean Leather Car Seats
Whether you need to know how to remove stains from leather car seats or you just want to keep your interior in great shape, we have all the information you'll need to get started. Here's the best way to clean leather car seats at home:
What You'll Need:
Saddle soap, mild leather soap, leather cleaner, or 1 part white vinegar/2 parts linseed oil solution
Microfiber towels
Interior brush (choose a soft-bristled brush and NOT a stiff carpet brush)
Instructions:
Review your owners manual for information specific to your vehicle and for any suggestions on products to use/not use.
Vacuum the seats to remove any surface debris like dust or crumbs. Make sure you're not scratching the leather upholstery! To get into the cracks, use the small attachments or an air compressor.
Use the microfiber towel to wipe the seats down.
Spray the cleaner onto the seats and gently scrub with the brush. If the leather is perforated, spray the cleaner onto the brush and then scrub.
Dry the seats with a clean microfiber towel.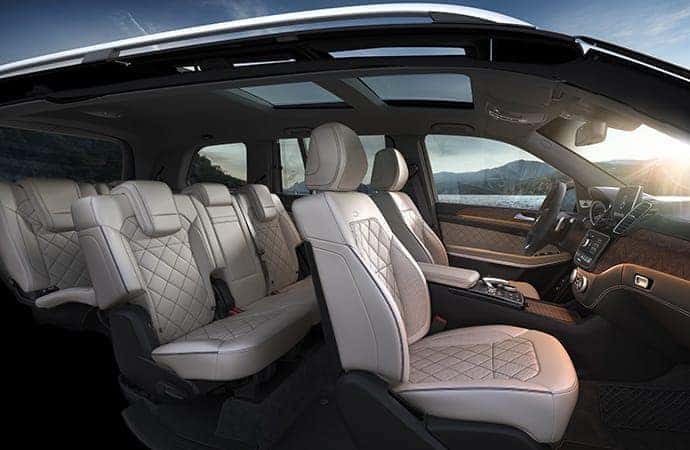 How to Clean Fabric Car Seats
Fabric soaks up spills and residues more easily than leather, but since the material is less sensitive, you may find that it's a little bit easier to clean. Here's what you need to know about cleaning the fabric in your vehicle:
What You'll Need:
Cleaner that's specially designed for cloth (DO NOT choose an all-purpose cleaner)
Interior brush (choose a soft- or medium stiff-bristled brush and NOT a stiff carpet brush)
Microfiber towels
Set aside time to allow the cloth upholstery to dry
Instructions:
Vacuum up the dust and particles from the upholstery. Again, use the smaller attachments to vacuum the cracks and seams.
Have pets? Use a lint roller to remove as much pet hair as you can, then vacuum the upholstery thoroughly.
Open the doors and windows for ventilation, then lightly spray the cleaner onto the areas you're preparing to clean. Be sure not to drench the fabric in cleaner, as this can cause mildew to grow.
Use the brush to work the cleaner into the fabric.
Use the microfiber towel to wipe the suds away as they appear. Allowing the upholstery to dry without wiping away the suds causes the dirt to seep back into the fabric.
Repeat this process until you've cleaned the front and rear seats.
Vacuum the fabric again to reduce the amount of time it'll take for the seats to dry. Give the fabric time to dry before driving.
How do you clean car seats without leaving water stains? Although this might not be an issue with your leather seats, water stains are common in seats that have not been vacuumed effectively or given ample time to dry. Take extra care with the final step in this process if you want to avoid water stains that might get left behind.
How to Get Water Stains Out of Car Seats
No one wants to see stains inside their vehicle, but even water can leave a mark on some upholsteries. Here's how to get water stains out of car seats in a hurry:
How to Remove Stains from Leather Car Seats: Water shouldn't leave a stain in your leather, but if it does, you can follow the steps we've laid out above. Vinegar mixed with room-temperature water can work on smaller stains in most cases.
How to Remove Stains from Fabric Car Seats: Since water stains can seep into fabric seats more easily, it's always recommended to follow the full seat cleaning process that we've laid out above. Here as well, a little bit of vinegar can be helpful, especially if you're dealing with particularly hard water or saltwater.
What if you want to know how to prevent water stains in your car? For this task, we recommend a simple, lasting solution like a set of car seat covers for your interior. Whether you use them all the time or just on occasion, these covers can protect your fabric—and clean-up is as easy as throwing your cover in the washing machine!
How to Clean Car Seats with Household Products
What if you don't have dedicated fabric cleaner on hand, and don't have time to make it into our parts department? Can you learn how to clean car seats with household products? In most cases, the answer is yes—at least where fabric seats are concerned. Any of the following household products should be able to do the trick:
Laundry Detergent: Mix hot water with detergent and use a spray bottle or sponge to lightly coat the fabric inside your car. Scrub the seats with cold water and a microfiber towel.
Vinegar: Mix a cup of vinegar, a gallon of hot water, and a small amount of dish soap together. You can lightly apply this solution to the fabric and scrub with a brush. Remove dirt and suds with a microfiber cloth and clean water.
Baking Soda: To remove stains, use a toothbrush to work the following mixture into the fabric: ¼ cup of baking soda and 1 cup of warm water. Give the cloth 30 minutes to sit after cleaning.
Club Soda: You can fill a spray bottle with club soda and give the cloth upholstery a quick spritz. Take the brush and carefully scrub away the stains. Remove any dirt with a microfiber towel as it surfaces.
Mixing two parts vinegar with one part olive oil can create a usable leather cleaner in a pinch, but we still recommend that drivers use nothing but recommended products in their leather-clad vehicles. That's the best way to protect your investment for the long term.
Schedule Detailing Service at Mercedes-Benz of Warwick
Don't have the time to learn how to clean your car's seats at home? Schedule a service appointment at Mercedes-Benz of Warwick and our technicians will handle it for you! Our team uses state-of-the-art products and equipment to perform even the smallest of repairs and maintenances. If you have questions about the best way to clean leather car seats, contact us or visit us near East Greenwich and Cranston!