How to Clean Leather Car Seats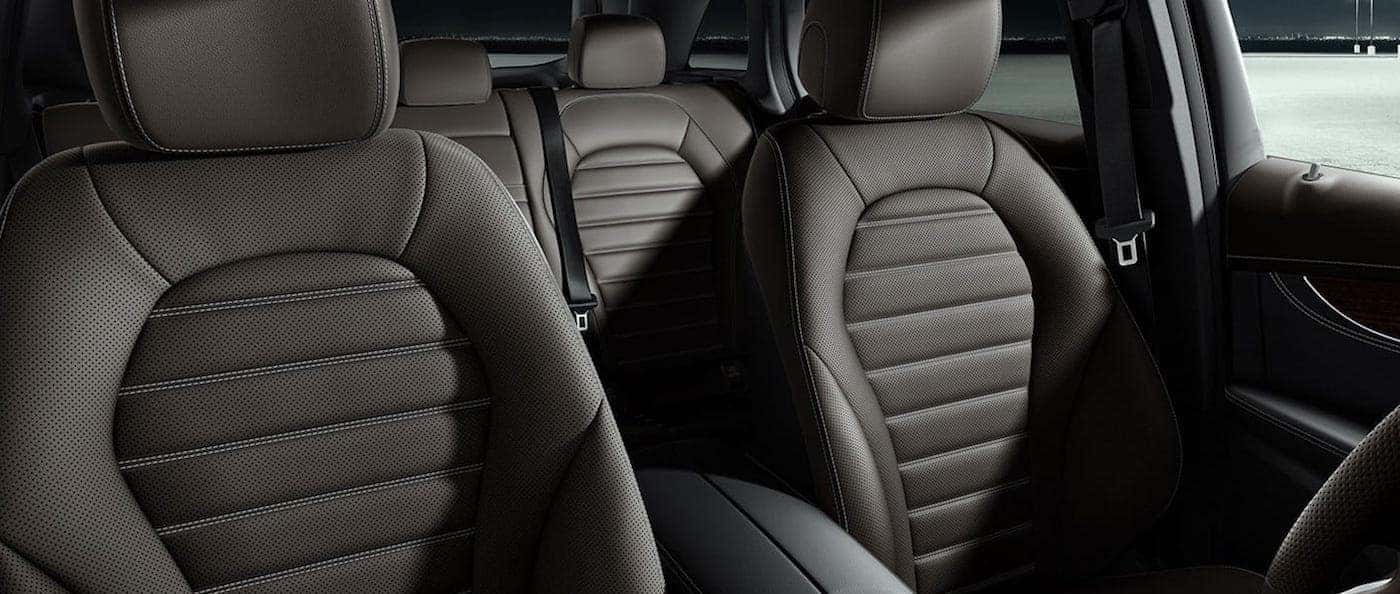 If you own a luxury car, chances are you want to keep it looking its best. One of the easiest ways to make your car presentable and save on service is to clean the upholstery. Do you have leather or fabric seats? Check out our guide below and learn how to clean car seats properly, so your passengers will feel at home whether you're cruising around Providence or road-tripping outside of East Greenwich.
---
---
How to Clean Leather Car Seats
What You'll Need:
Saddle soap, mild leather soap, leather cleaner, or 1 part white vinegar/2 parts linseed oil solution
Microfiber towels
Interior brush (choose a soft-bristled brush and NOT a stiff carpet brush)
Instructions:
Review your owners manual for information specific to your vehicle and for any suggestions on products to use/not use.
Vacuum the seats to remove any surface debris like dust or crumbs. Make sure you're not scratching the leather upholstery! To get into the cracks, use the small attachments or an air compressor.
Use the microfiber towel to wipe the seats down.
Spray the cleaner onto the seats and gently scrub with the brush. If the leather is perforated, spray the cleaner onto the brush and then scrub.
Dry the seats with a clean microfiber towel.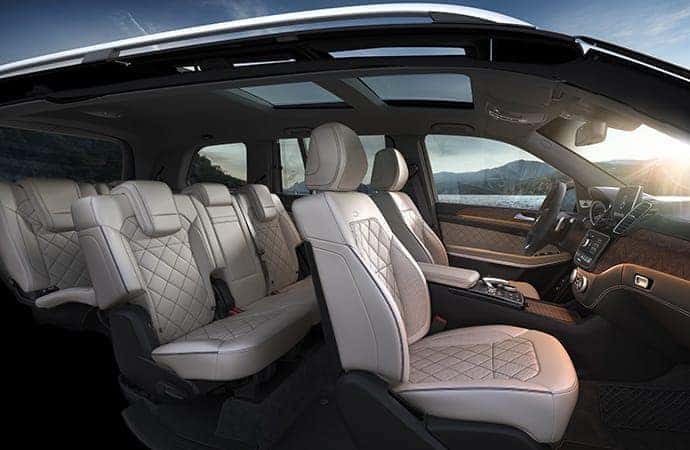 How to Clean Fabric Car Seats
What You'll Need:
Cleaner that's specially designed for cloth (DO NOT choose an all-purpose cleaner)
Interior brush (choose a soft- or medium stiff-bristled brush and NOT a stiff carpet brush)
Microfiber towels
Set aside time to allow the cloth upholstery to dry
Instructions:
Vacuum up the dust and particles from the upholstery. Again, use the smaller attachments to vacuum the cracks and seams.
Have pets? Use a lint roller to remove as much pet hair as you can, then vacuum the upholstery thoroughly.
Open the doors and windows for ventilation, then lightly spray the cleaner onto the areas you're preparing to clean. Be sure not to drench the fabric in cleaner, as this can cause mildew to grow.
Use the brush to work the cleaner into the fabric.
Use the microfiber towel to wipe the suds away as they appear. Allowing the upholstery to dry without wiping away the suds causes the dirt to seep back into the fabric.
Repeat this process until you've cleaned the front and rear seats.
Vacuum the fabric again to reduce the amount of time it'll take for the seats to dry. Give the fabric time to dry before driving.
What Can I Use Instead of Fabric Cleaner?
Laundry Detergent: Mix hot water with detergent and use a spray bottle or sponge to lightly coat the fabric inside your car. Scrub the seats with cold water and a microfiber towel.
Vinegar: Mix a cup of vinegar, a gallon of hot water, and a small amount of dish soap together. You can lightly apply this solution to the fabric and scrub with a brush. Remove dirt and suds with a microfiber cloth and clean water.
Baking Soda: To remove stains, use a toothbrush to work the following mixture into the fabric: ¼ cup of baking soda and 1 cup of warm water. Give the cloth 30 minutes to sit after cleaning.
Club Soda: You can fill a spray bottle with club soda and give the cloth upholstery a quick spritz. Take the brush and carefully scrub away the stains. Remove any dirt with a microfiber towel as it surfaces.
Let Mercedes-Benz of Warwick Help You Keep Your Vehicle in Peak Condition
Don't have the time to clean your car's seats yourself? Schedule a service appointment at Mercedes-Benz of Warwick and our technicians will handle it for you! Our team uses state-of-the-art products and equipment to perform even the smallest of repairs and maintenances. If you have questions about how to clean car seats, contact us or visit us near East Greenwich and Cranston!
If you're doing research on luxury car care, you might also want to know what car insurance covers hail damage!
Learn More at Mercedes-Benz of Warwick
The Mercedes-Benz EQS Electric Sedan Is Almost Here Are you interested in the all-new, all-electric Mercedes-Benz EQS? This new eco-friendly Mercedes-Benz is almost here, and it's not too late to reserve your turn behind the wheel. This vehicle represents the next generation of the Mercedes-Benz lineup, as the brand turns toward its plans for an…

Warwick drivers are excited about the new Mercedes-Benz EQS interior for many different reasons! There's a lot to love about the 2022 Mercedes-Benz EQS interior, from its elegant comfort features to its state-of-the-art technology. Learn more about it here, and then contact us to find out how to pre-order the Mercedes-Benz EQS through our…

Drivers love the unique balance of capability and agility offered by the new Mercedes-Benz GLB, but how much does this compact SUV cost? The 2021 Mercedes-Benz GLB price list starts at $38,050 MSRP*, and that means it's one of the most accessible options in our current lineup of luxury SUVs. Find out what it…